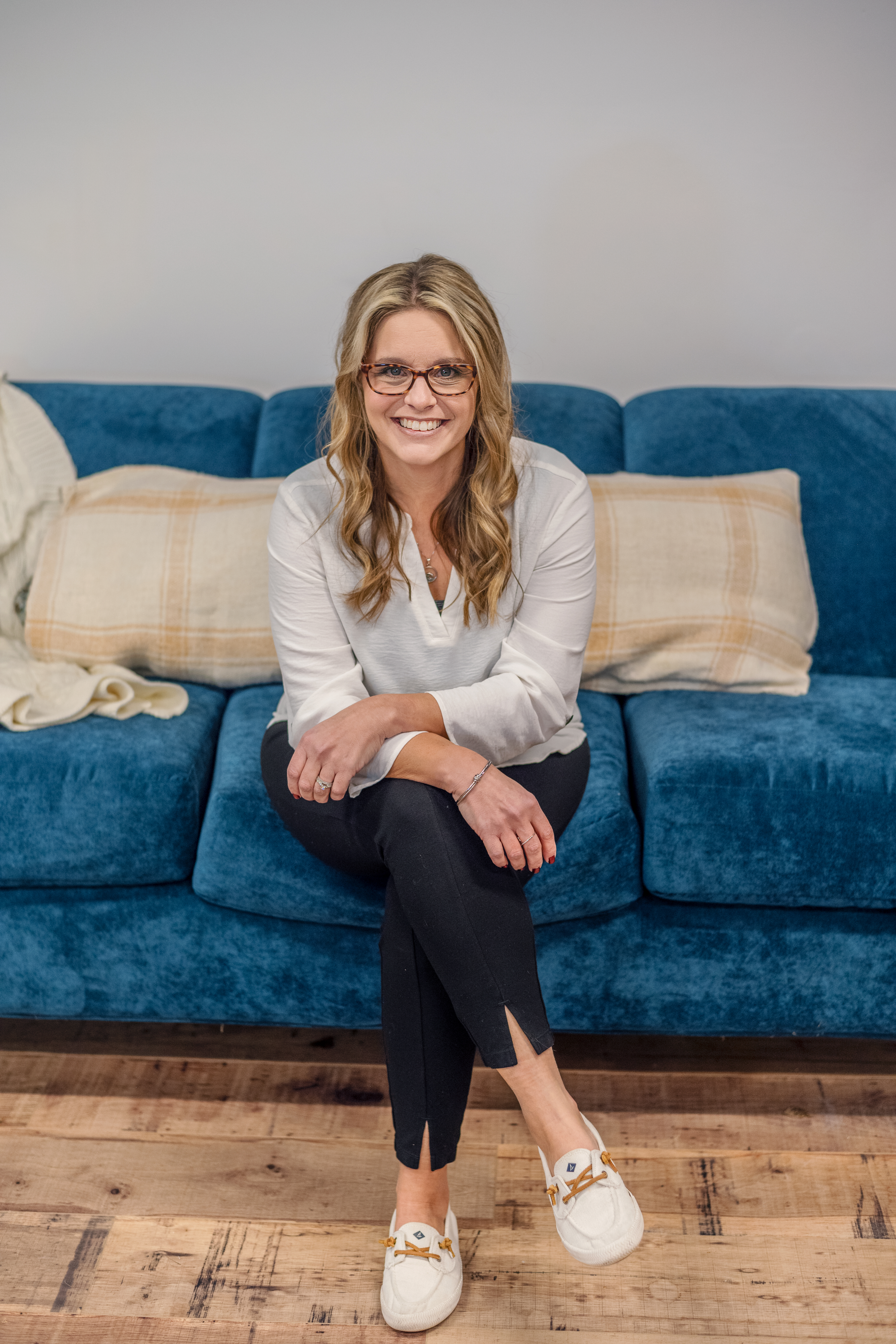 I am an interior designer, Airbnb Cohost in West Michigan, and owner of Bella Traverse Design. I have been an interior designer for 16 years. I've done it all from home staging, to kitchen design to whole home renovations. My Airbnb journey started off in 2016 when my husband and I had an "extra" house. We didn't want to sell, but weren't using it. We had two family members that had been renting theirs as a short term rental. So we thought we'd give it a try. I fell in love! We designed, handled reservations, hosted, cleaned, did the books, you name it, we did it! Most importantly we learned what to do and what not to do. It was an incredible journey. So today my focus is designing & cohosting STR's that your guests will love, while earning you 5 star reviews, resulting in higher nightly rates and a booked calendar.
At BTD we help our clients design, set up and cohost their second homes as a vacation rental. After several years of answering the same questions over and over, I realized there are no courses that help people that currently own a vacation home, but would like to rent it out. There are several blogs, websites, and podcasts that teach how to run a successful Airbnb. However none of them are for clients like mine. They love their house. They are sad they can't stay there as often as possible. They want to learn how to rent it successfully, to vetted guests, and know their home will be properly cared for. But they are very overwhelmed by all of the unknowns, and afraid of making costly mistakes.
I am teaching this course to help you learn what this process looks like, so you can do it yourself and save hours and hours of research. I've spent 7 years as an owner, host, cohost and short term rental designer, learning the ins and outs so that you can learn in just 7 easy modules!








Who is this course for?
People that own a vacation home, but aren't using it as often as they'd hoped.
Vacation home owners, that have never rented a property as a short term rental. Maybe you have stayed in one or you own long term rentals, and the short term rental process intrigues you.
People who want to make money on their investment, or would like to self fund their vacation home.
Busy professionals! You are busy with work, family, and other commitments and just want a proven successful program. Instead of wasting time and money figuring it out on your own.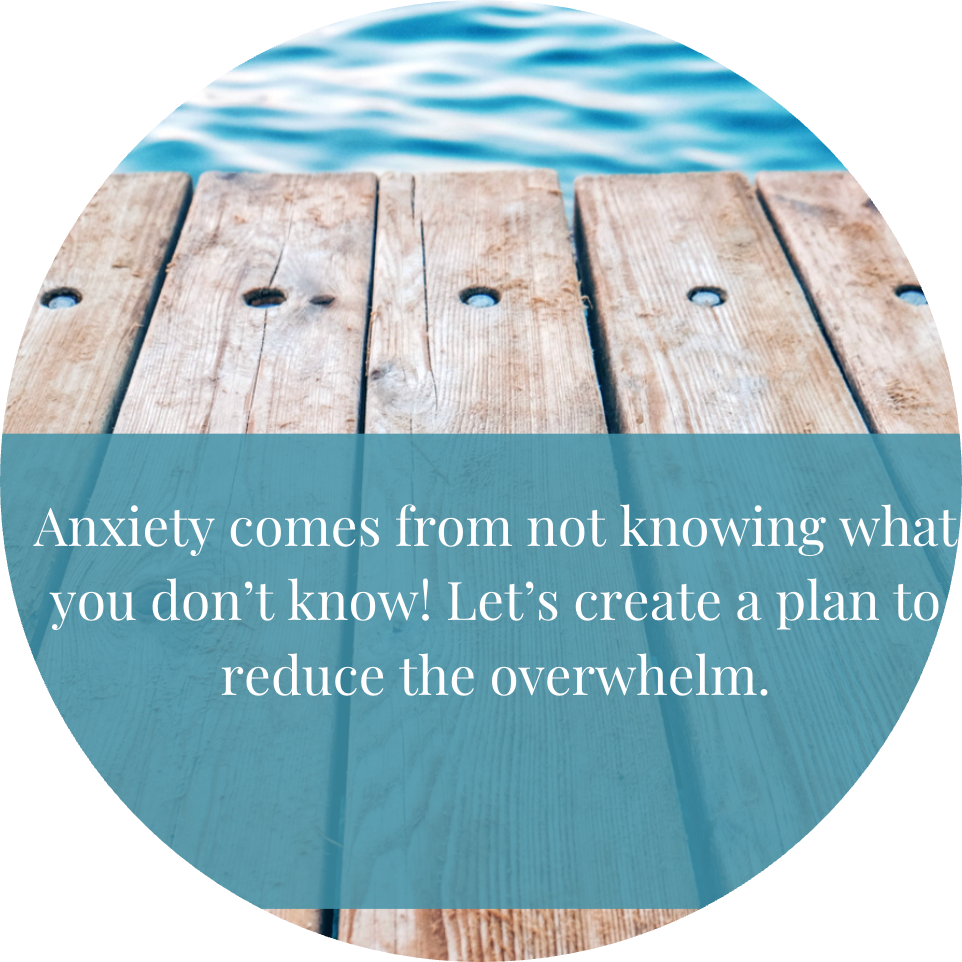 After completing this course, you will have a road map of the complete process from buying a vacation home if you don't already own one, to writing your first guest review after checkout.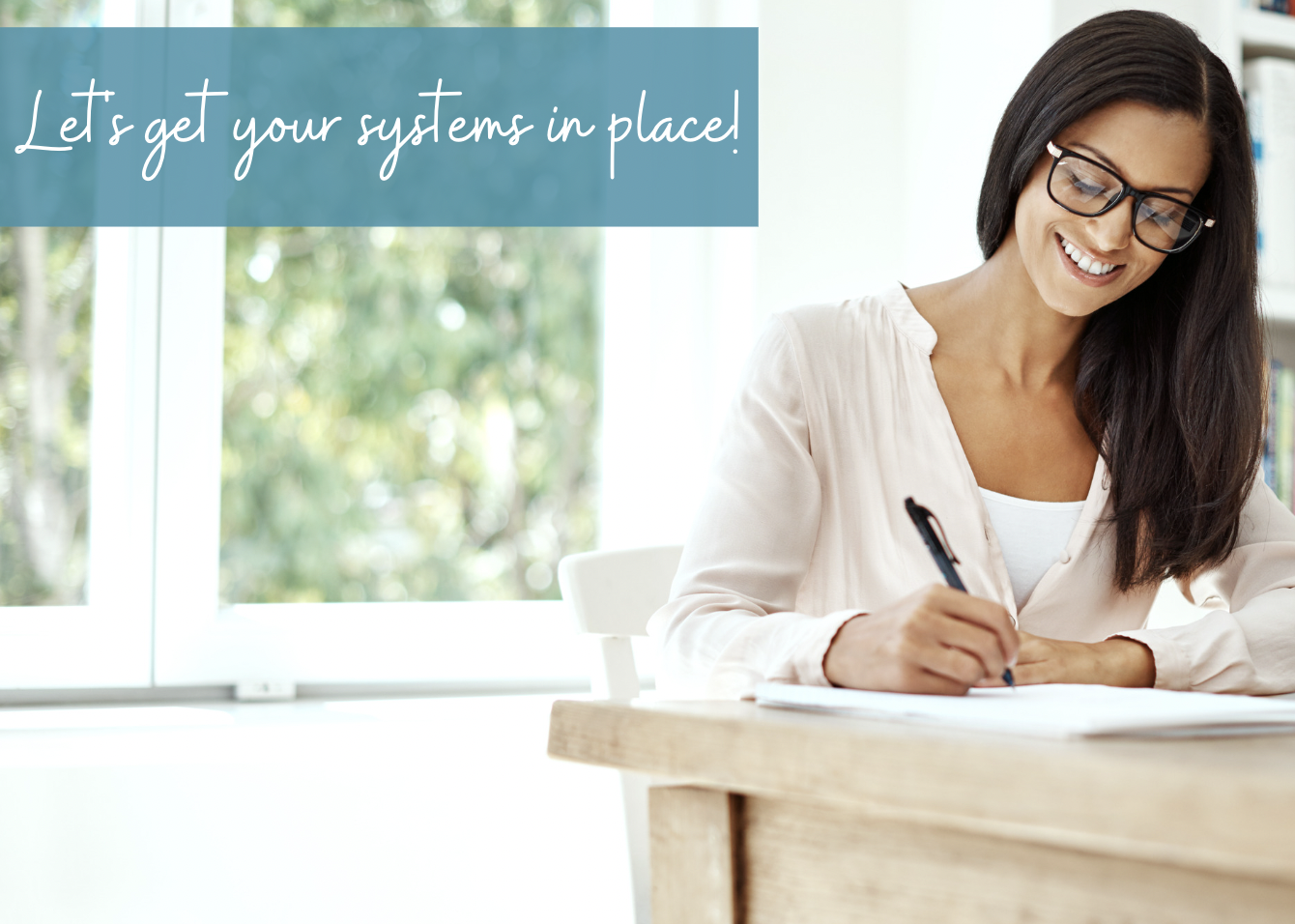 Learn what you need in order to complete your Airbnb profile and create your the back of house systems.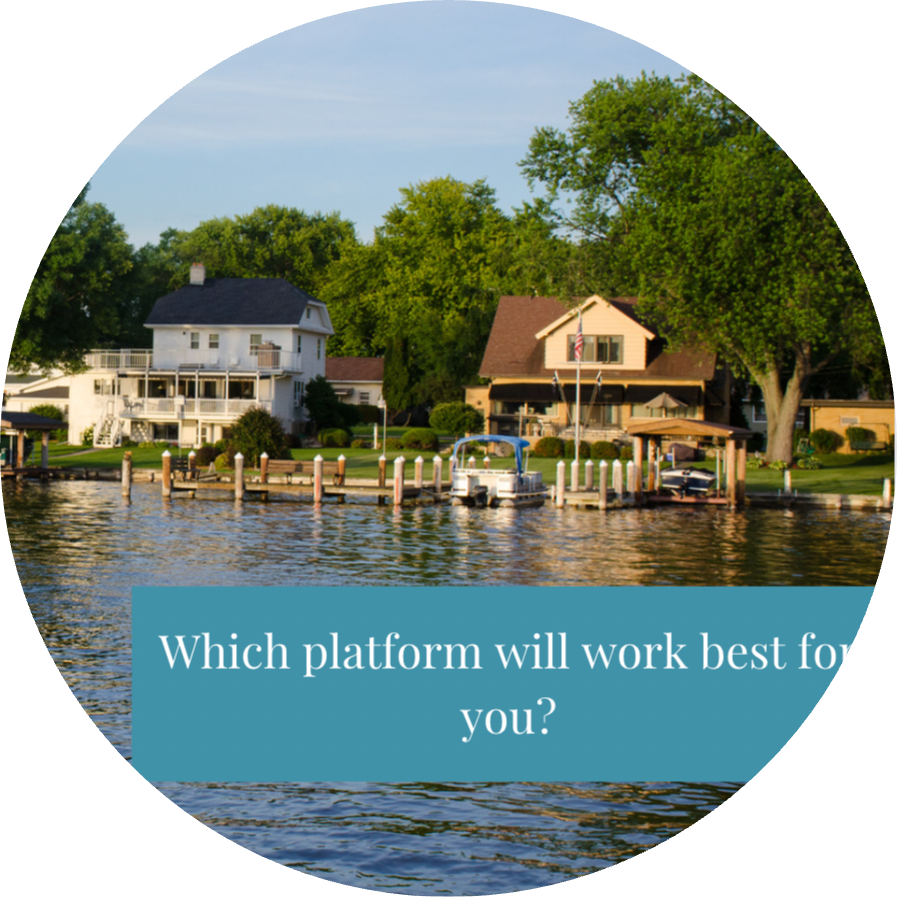 Take a look at the many platforms available and the pros and cons of each.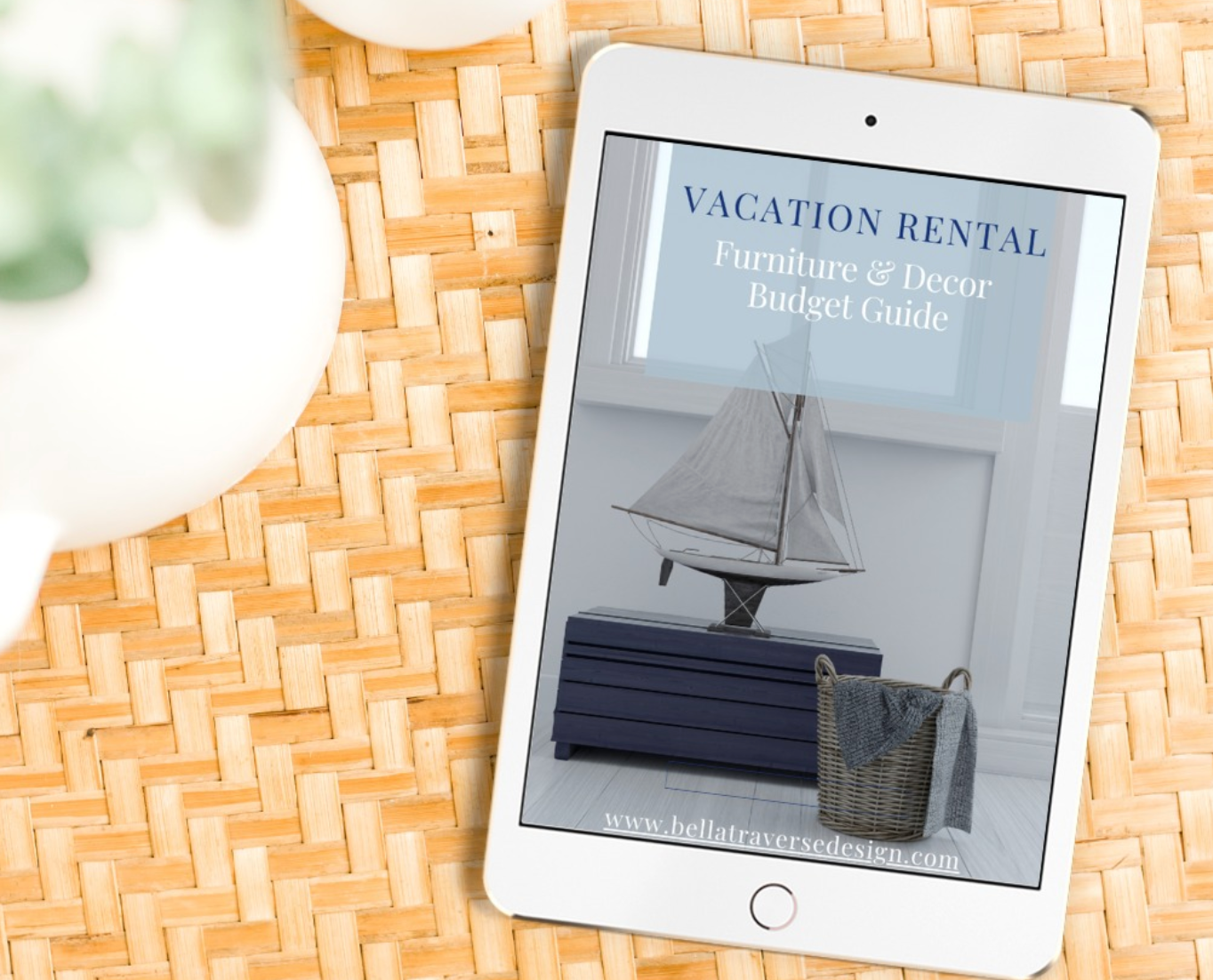 Check out Bella Traverse Collective on Insta
Our Bella Traverse Collective profile is for all things Airbnb.

Watch video below for a quick explanation of what you will learn from this course.

Testimonials
 "Jamie's course on monetizing your vacation rental is great! It's aesthetically pleasing and is incredibly thorough. Even before diving into the content, I found myself wondering what I would need to know as someone considering renting out my vacation property. To my delight, Jamie's course addressed all of my questions and more. Good work, Jamie!" 
~Tina D.
Jamie's course is fabulous! She did a great job in sharing her expertise and providing valuable tips throughout the videos. There are lots of golden nuggets sprinkled through, that are tips for things you wouldn't know as a first time rental owner. The course is concise and packed with useful information that can be easily consumed in just a few hours. I particularly loved how she started with her story, which added credibility to her teachings.
~ Loren T.




To help you get started on the right foot with your rental, I am including 3 bonuses! This will save you hours of time on the back end details as well as setting up your Airbnb profile.
Welcome Book Template

Guest Conditions Template

House Instruction Template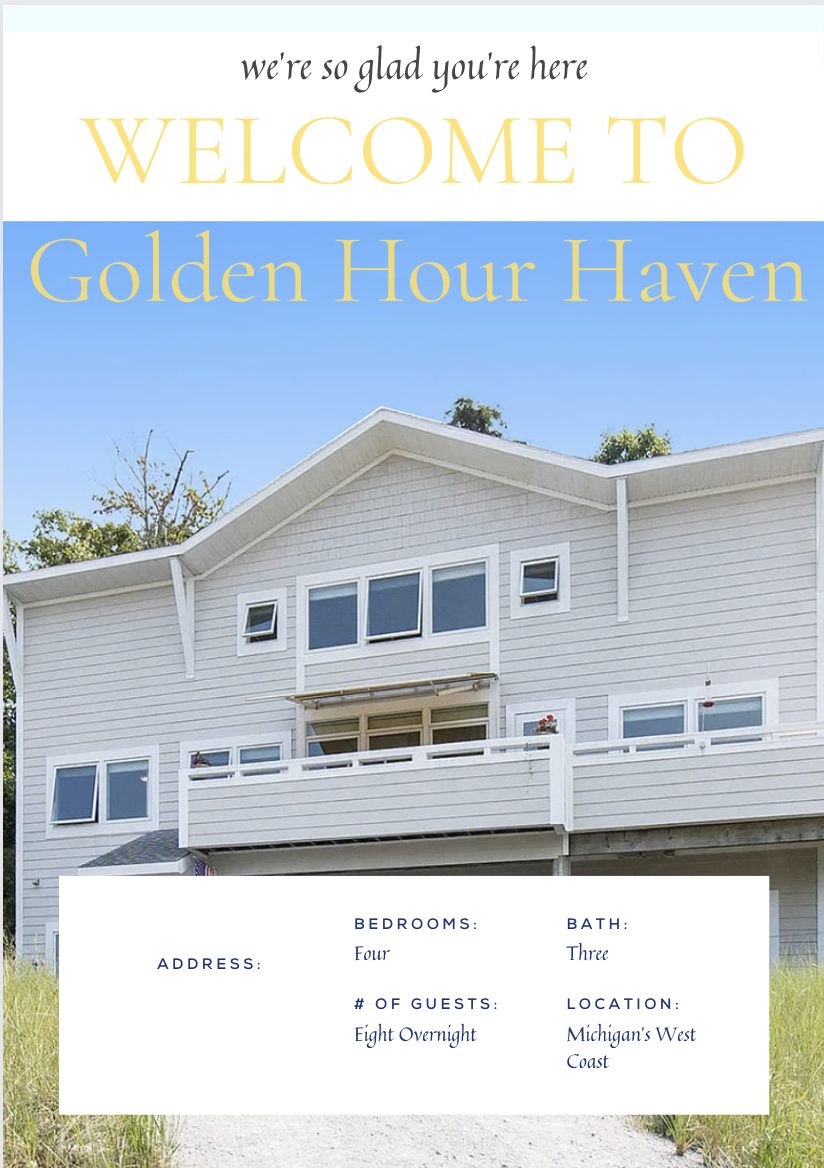 Check your inbox to confirm your subscription